Welcome to Bethel Church
The Reformed Church of Rotterdam–Zuidwijk is a church that would proclaim the excellenties of him who called you out of darkness into his marvelous light. The church is called to let her light shine before others. We are Presbyterian in practice, Reformed in doctrine.
Our vision is to see people saved to serve God through the grace of Jesus Christ. Therefore, we have a deaconal and evangelistic outreach in the direct surroundings of our church and pay special attention to the students in our city.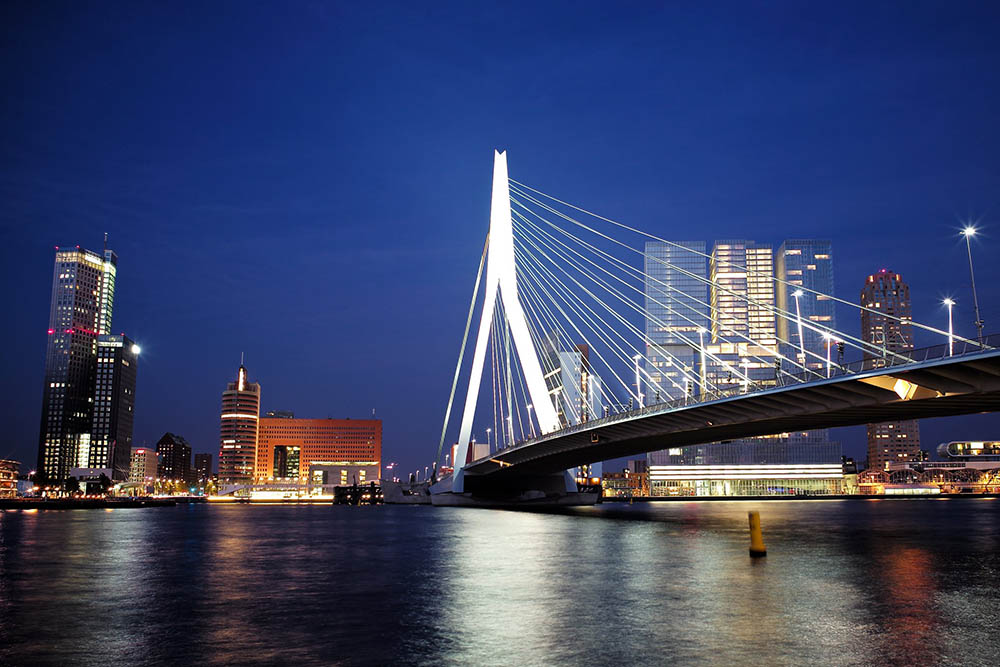 Visitors from abroad are very welcome
We offer simultaneous translation from Dutch to English, please fill in this form to apply.